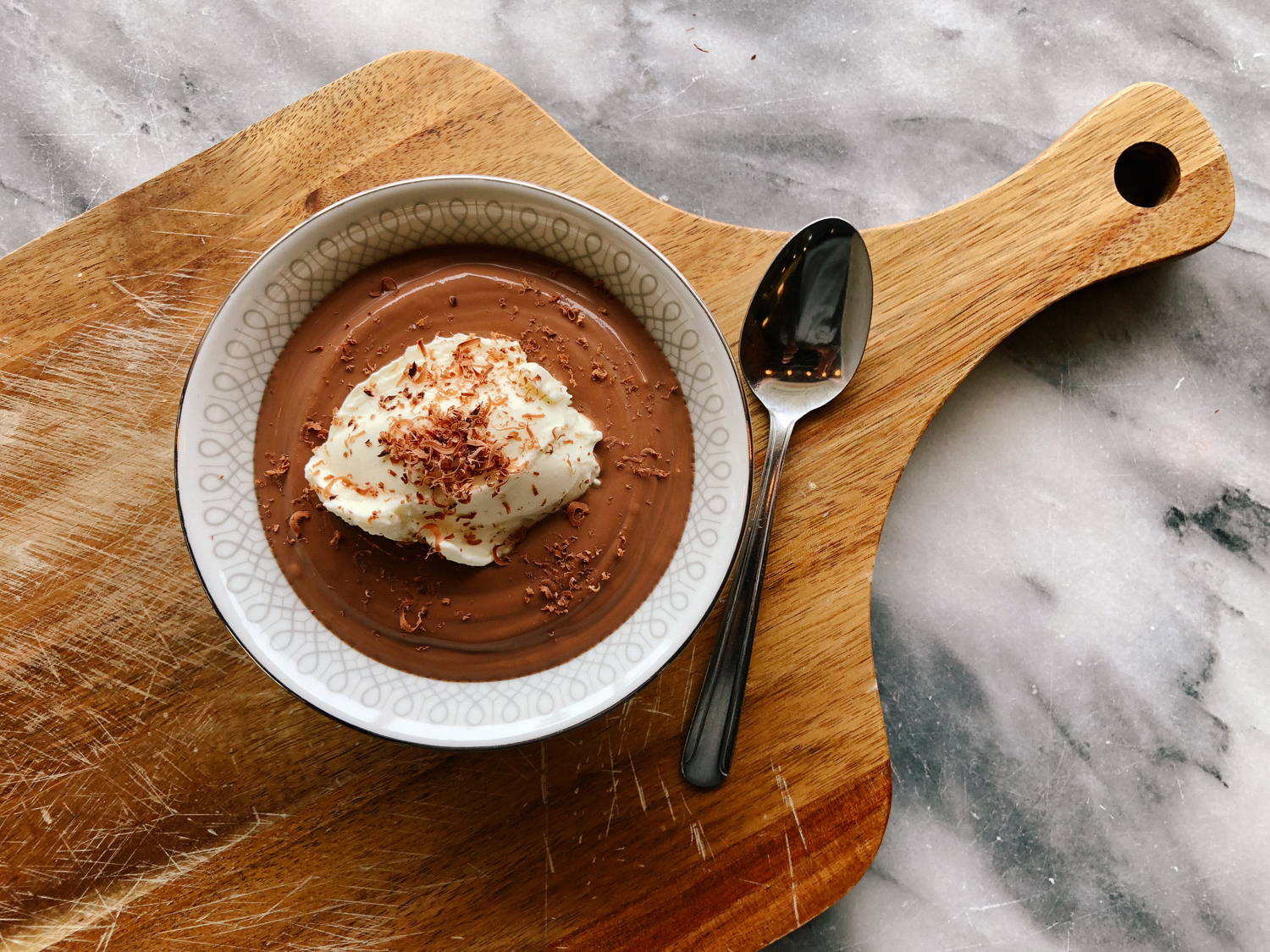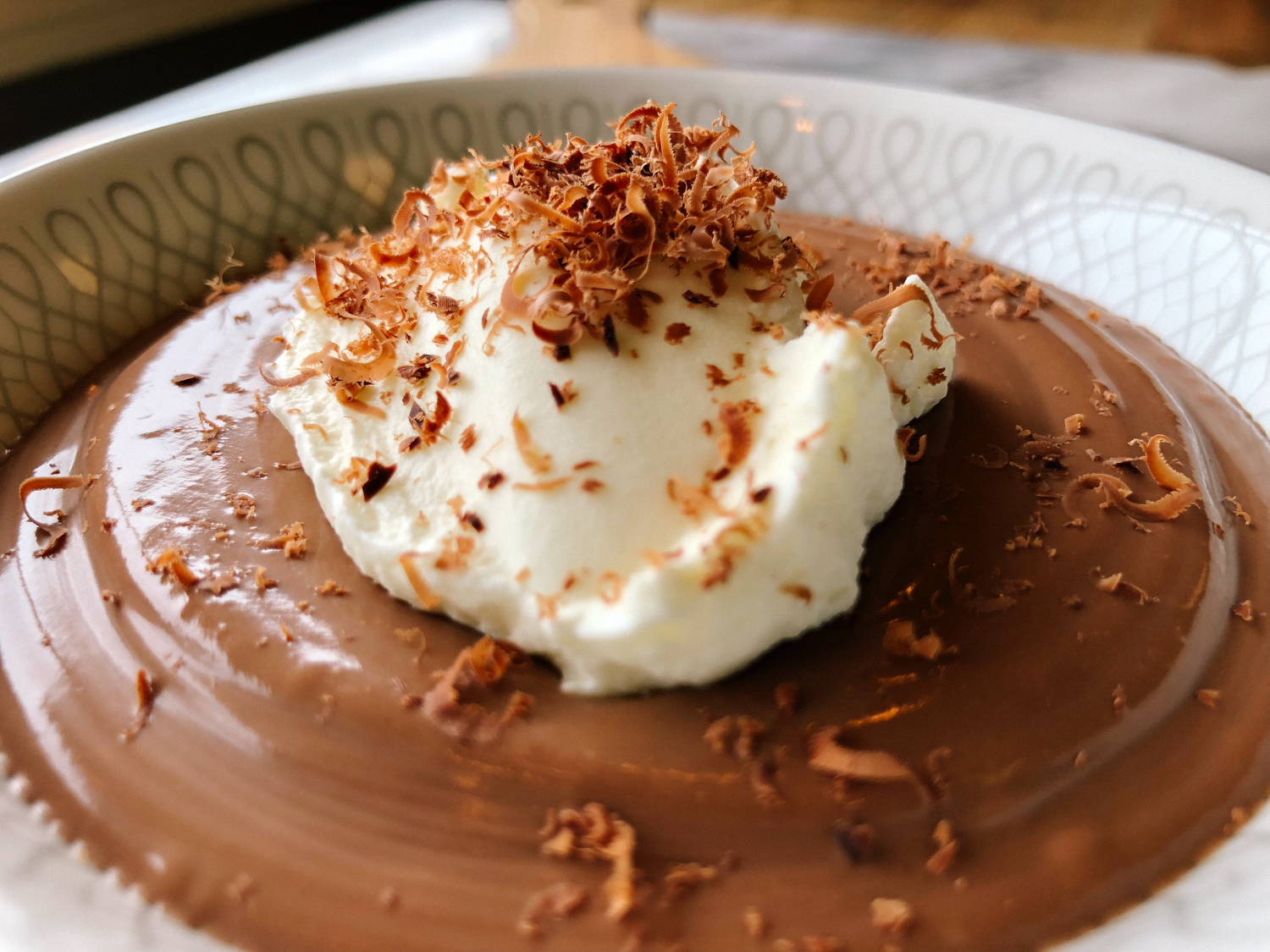 Yield: 6 servings
Prep time: 10 minutes
Cooling time: 4 hours
INGREDIENTS
CRUST:
1/4 cup packed brown sugar (50g)
3 Tbsp cornstarch (24g)
1/4 tsp salt
2 3/4 cups whole milk (650ml)1q
1/4 cup heavy cream (60ml)
1/2 tsp vanilla extract
PREPARATION
Combine sugar, cornstarch and salt in large saucepan. Whisk milk and cream into sugar mixture until smooth. Add chocolate and bring to a simmer over medium heat, whisking occasionally. Reduce heat to medium-low and cook, whisking constantly, until thickened and large bubbles appear at surface, 2-3 minutes. Remove saucepan from heat and stir in vanilla.
Transfer pudding to airtight container and place plastic wrap directly on surface of pudding (prevents the pudding from developing a "skin"). Cover and refrigerate for at least 4 hours and up to 3 days.
Serve with whipped cream if desired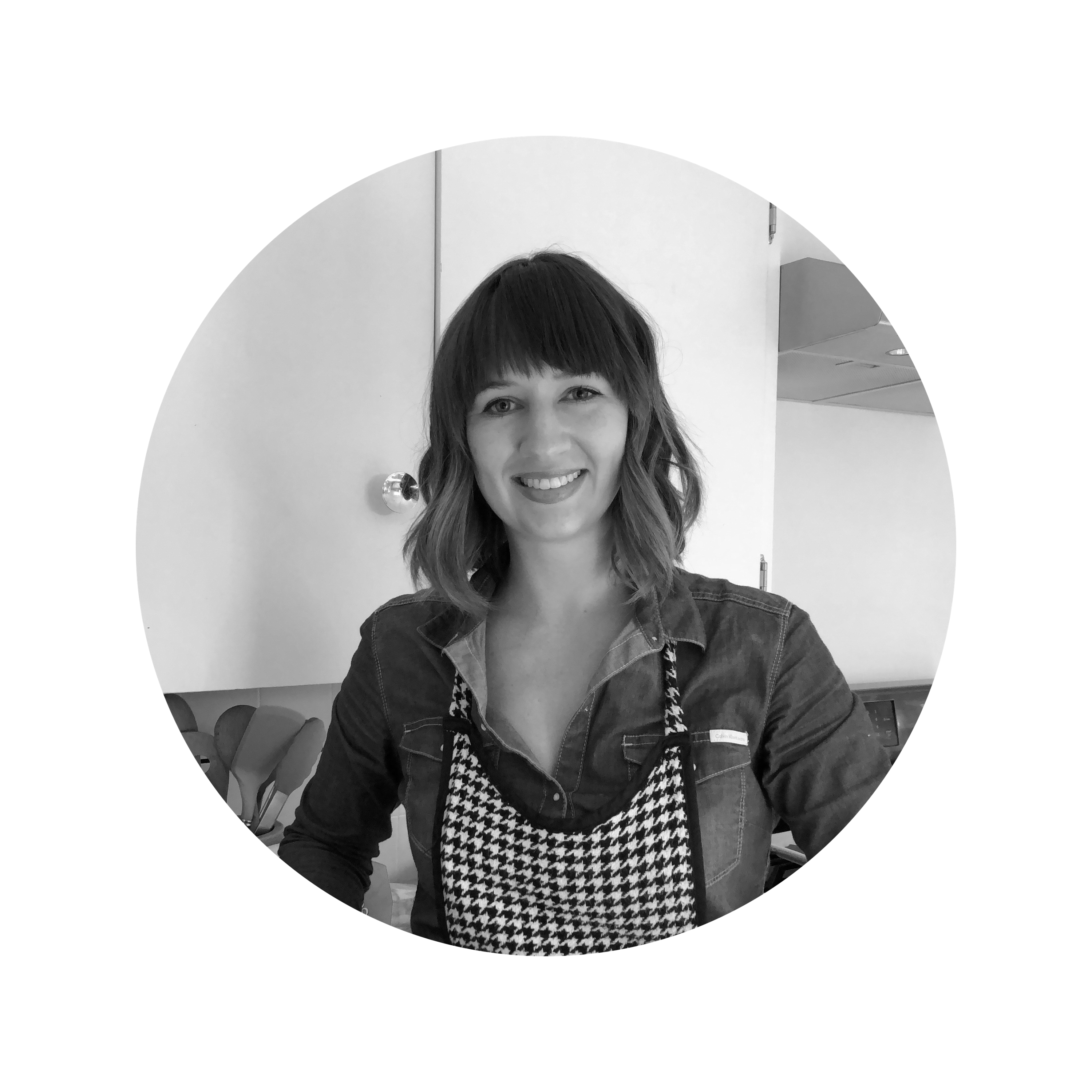 Rebekah Taylor, wife of Dustin Taylor and baking extraordinaire! You can find Rebekah regularly baking up a storm at home using none other than Dick Taylor chocolate. She is nothing short of a perfectionist and we think you'll love making her recipes just as much as we love eating them.