MOTHER'S DAY COOKIE BAKE OFF:
Adam's Mom, Colleen's Chewy Chocolate Chunk Oatmeal Cookies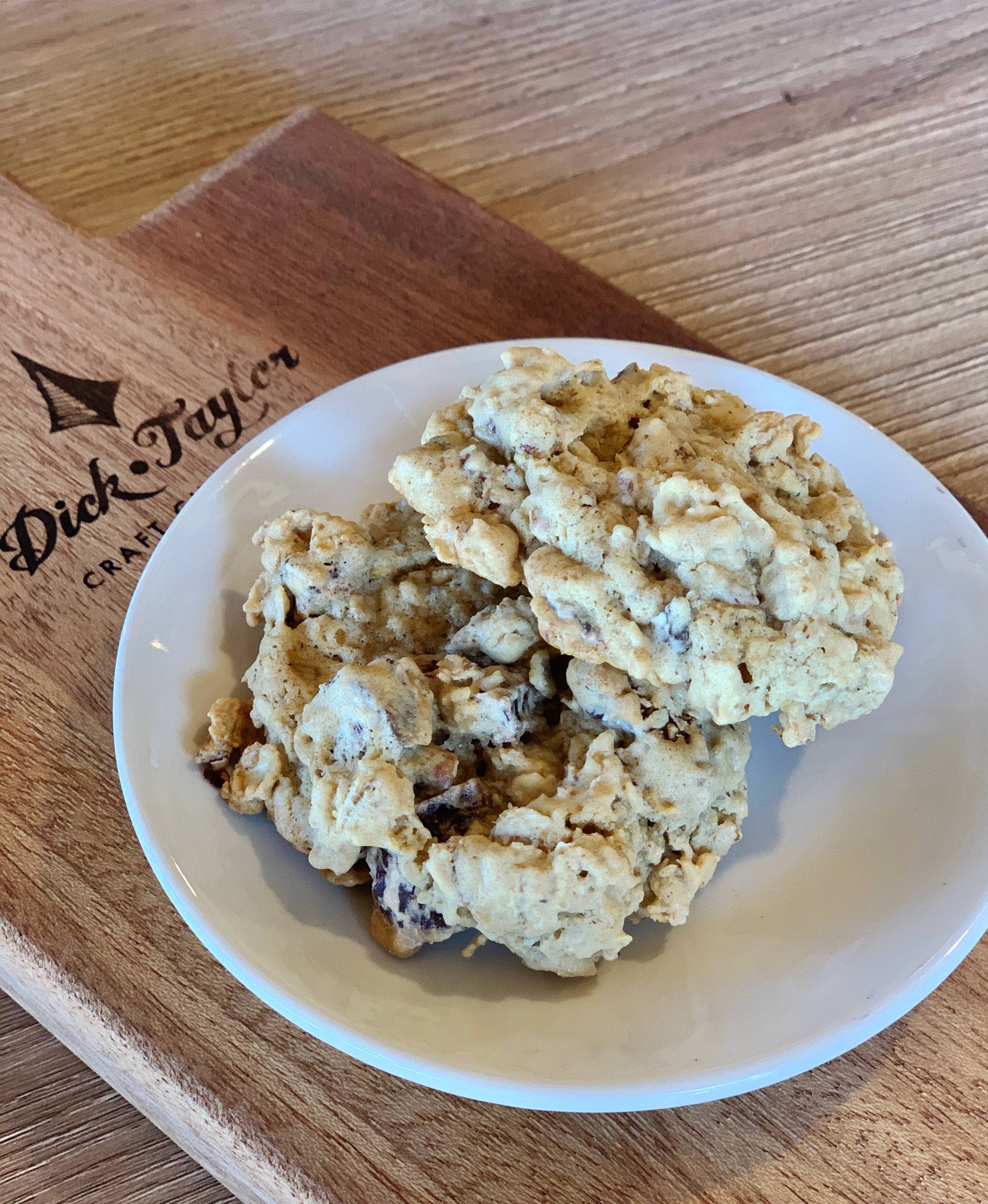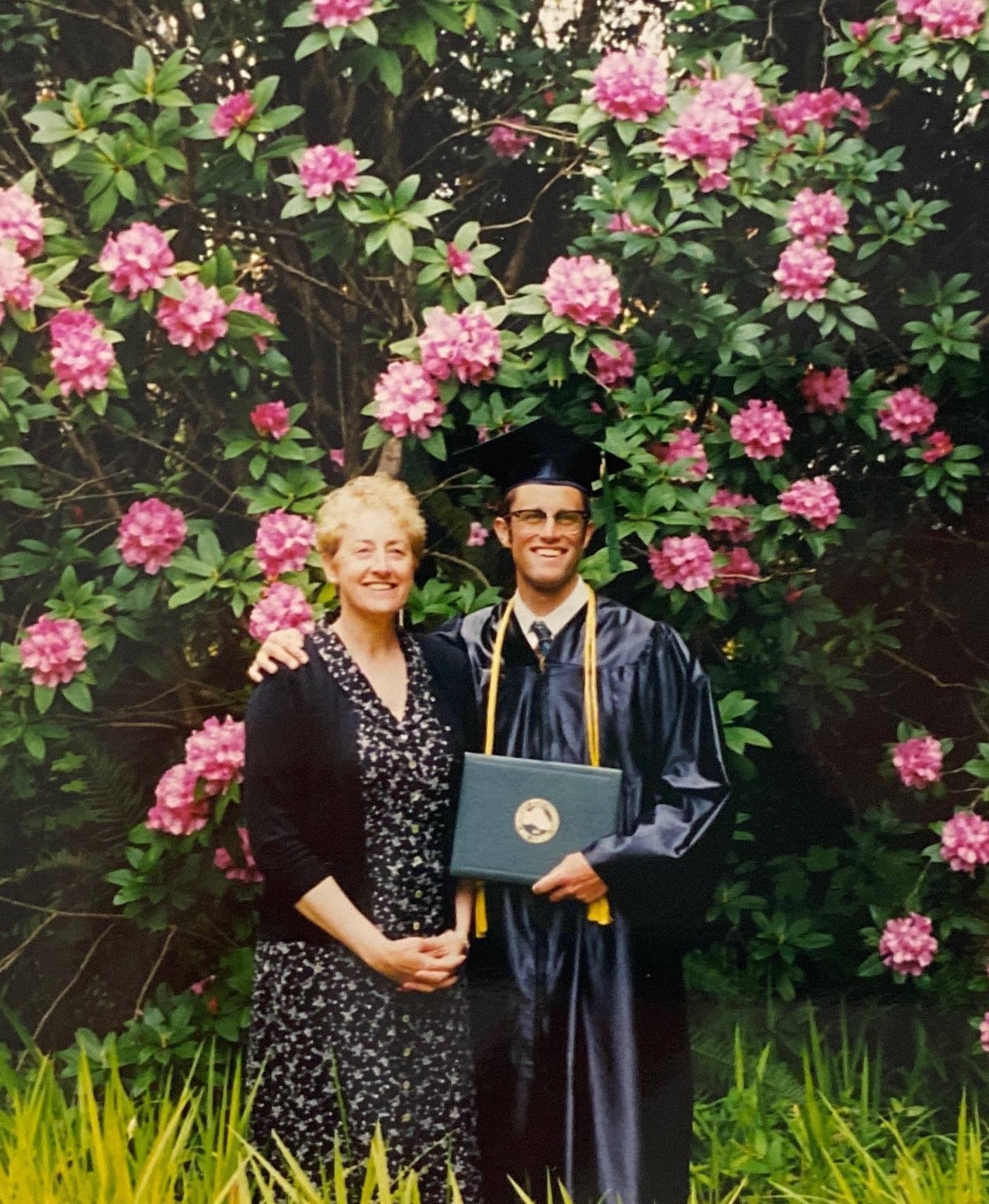 INGREDIENTS:

1 cup butter, softened
1 cup packed light brown sugar
½ cup white sugar
2 eggs
2 teaspoons vanilla extract
1 ¼ cups all-purpose flour
½ teaspoon baking soda
1 teaspoon salt
3 cups quick-cooking oats
1 cup chopped toasted pecans
1 cup Dick Taylor chocolate (broken into chunks)
OPTIONAL: 1/4 cup coconut
DIRECTIONS:
Step 1
Preheat the oven to 325.
Step 2
In a large bowl, mix together the butter, brown sugar, and white sugar until smooth. Mix in eggs one at a time, then stir in vanilla. Combine the flour, baking soda, and salt; stir into the mixture until blended. Mix in the quick oats, pecans, and chocolate chunks. Drop by heaping spoonfuls onto ungreased baking sheets.
Step 3
Bake for 12 minutes. Allow cookies to cool on baking sheet for 5 minutes before transferring to a wire rack to cool completely.