This past month has been full of unexpected things, but we're fortunate to have a stellar team, contractor, and subs to help us get through. Some of the photos here feature reclaimed materials from original trusses that we've relocated for use throughout the building. Old buildings always come with surprises and this 150 year old beauty has been no exception!

Surprises such as rotting walls, increased material costs, and engineering delays have been a few of the hurdles we've faced. As you may have heard, the price of materials has skyrocketed due to supply chain shortages. Luckily our team has...
---
May 6th, 2021 | by Adam Dick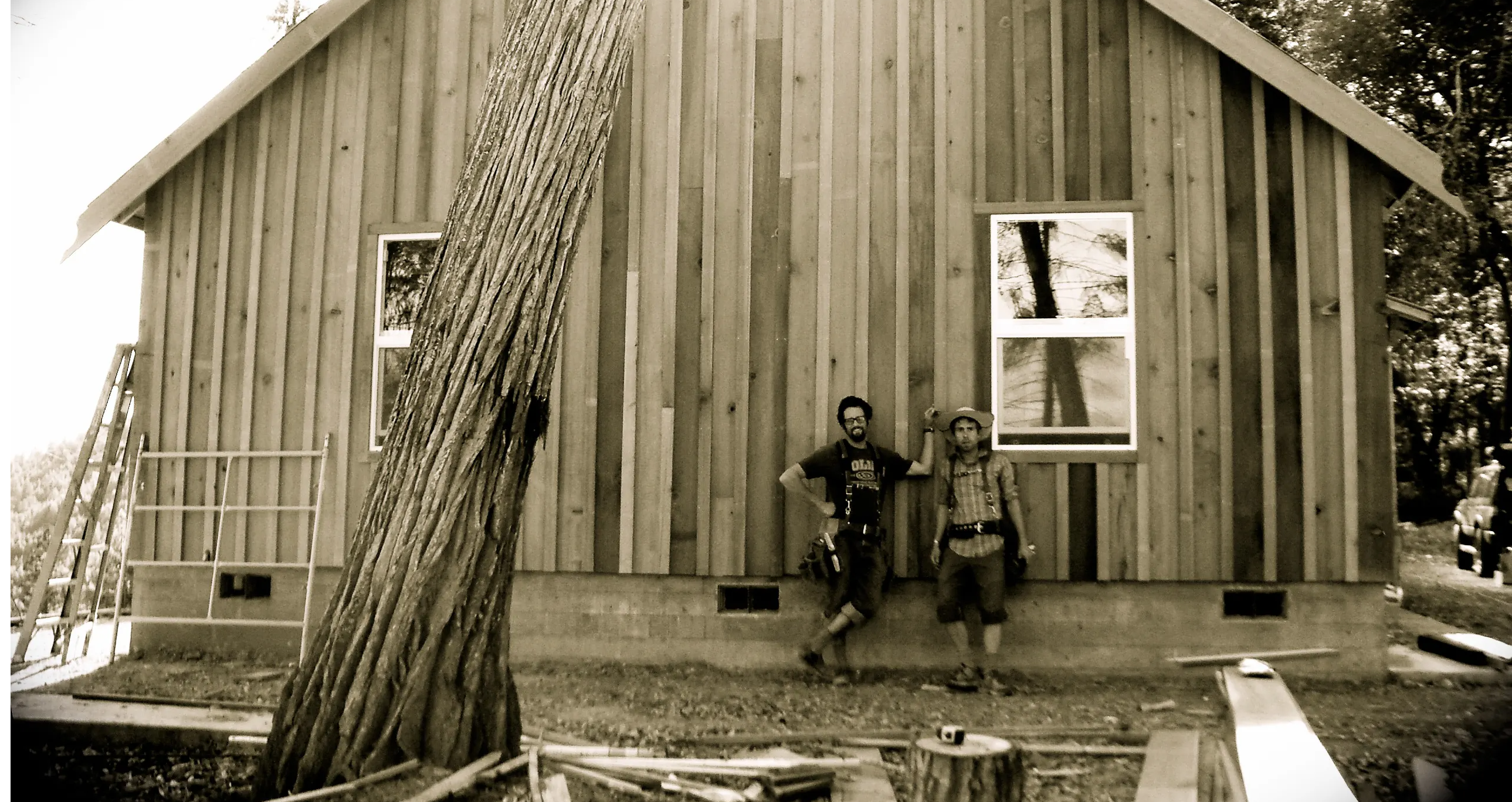 In the beginning of 2010, Dustin and I had no idea how to make chocolate. I wouldn't even say we were "chocoholics". We...